Welcome to JD'S Kitchen & Catering
At JD's Kitchen and Catering, we are passionate about providing exceptional catering services for weddings, business meetings, and private parties. For over 22 years, our premier restaurant has been dedicated to delivering an unparalleled dining experience. Our commitment to providing exceptional service and quality cuisine has been the cornerstone of our success.
At JD's Kitchen and Catering, we place great emphasis on three things: the quality of our food, the talent and dedication of our staff, and exceptional customer service. All entrees are prepared on site with the utmost care in creating absolute freshness. All recipes are prepared from scratch using traditional family recipes. We specialize in buffets which include the favorite handmade Ukrainian entrees. From the moment you step through our doors, you'll be welcomed like family by our friendly and attentive staff.
 Come visit our restaurant and experience the flavors and hospitality that have made JD's Kitchen and Catering a beloved fixture in our community for over 22 years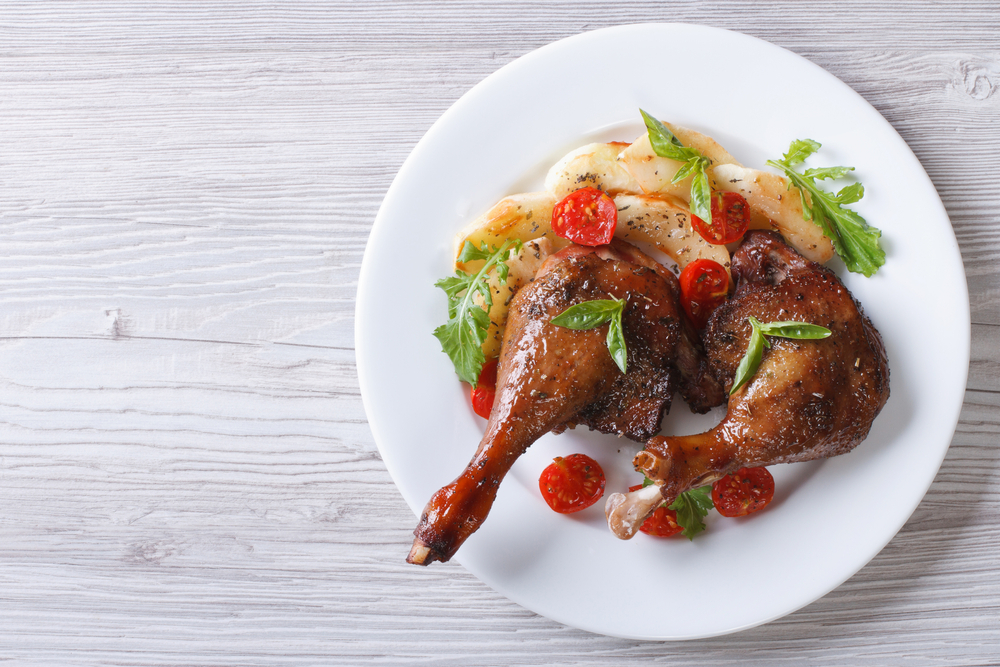 Mission
Our mission is to continuously exceed our customer expectations by delivering outstanding quality, attention to detail, and personalized service. We understand that every event is unique, and we work closely with our clients to tailor our services to their specific needs and preferences.
Whether it's catering an event or dining in our restaurant, we are dedicated to creating a warm and welcoming atmosphere that leaves a lasting impression.